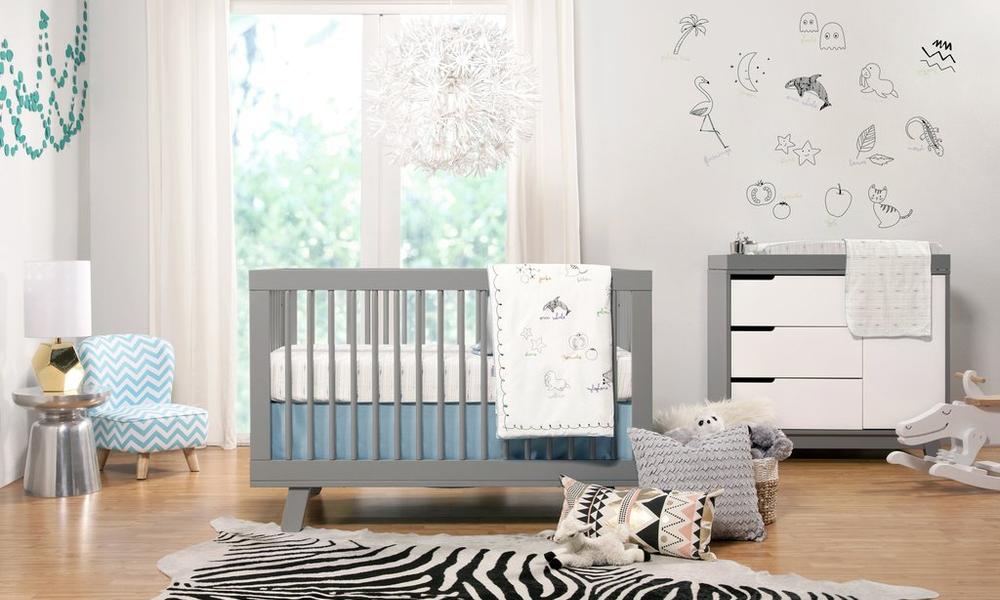 Your baby's crib is probably the most essential thing that you will ever buy for him/her, as he/she will be spending a lot of time in the crib -mostly sleeping-. You need to make sure that the crib suits your child perfectly.
There are many things that you will need to consider before buying the crib from its safety which is extremely important, as most of the time your child will be alone in the crib, because he/she is sleeping, to the crib's type, and many more things that we will know later on. So without further ado, let's know how to choose the perfect crib for your child.
Read more: The 4 Best Cribs for Short Moms in 2020
1. Type
There are multiple types of cribs in the market, and we will discuss the most important and sought after ones.
Standard Crib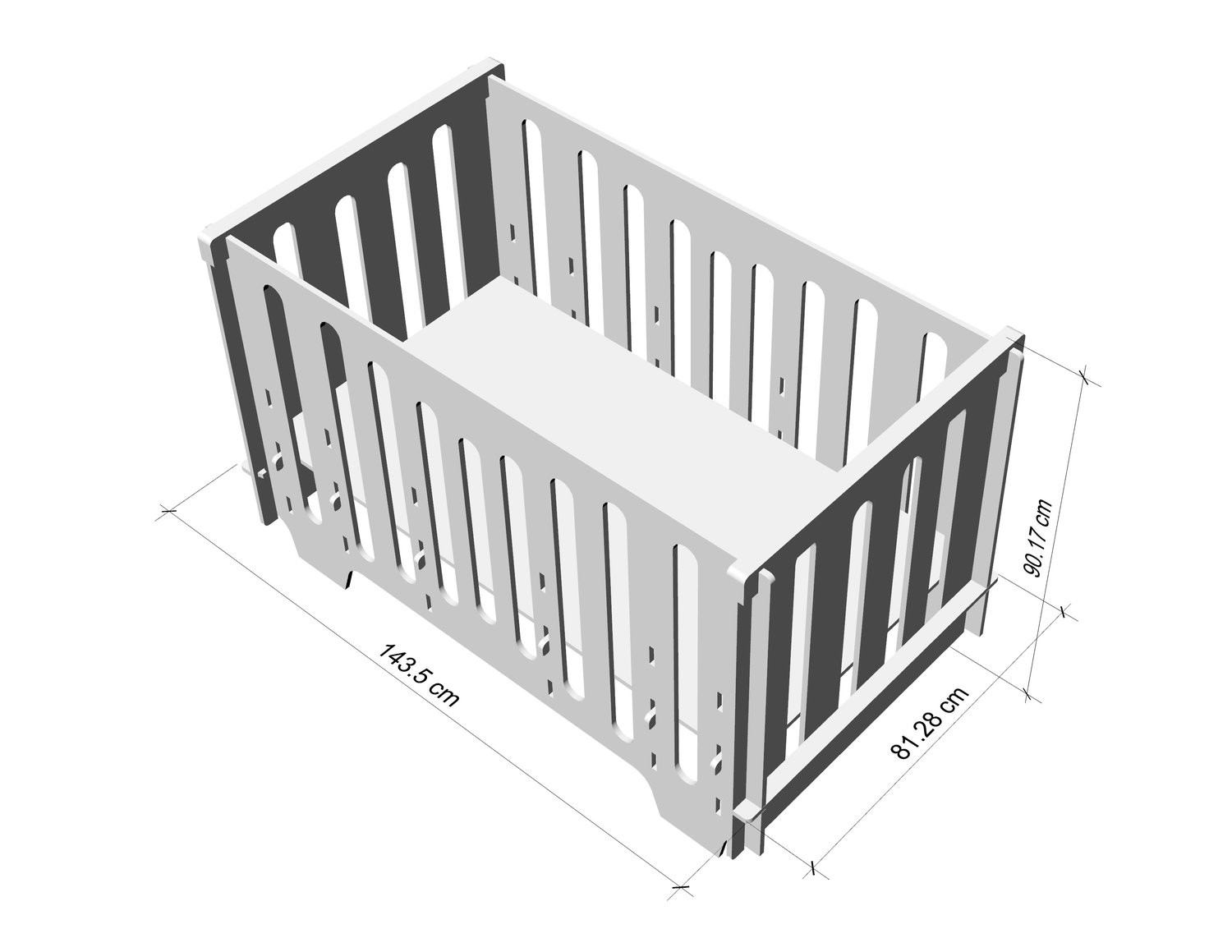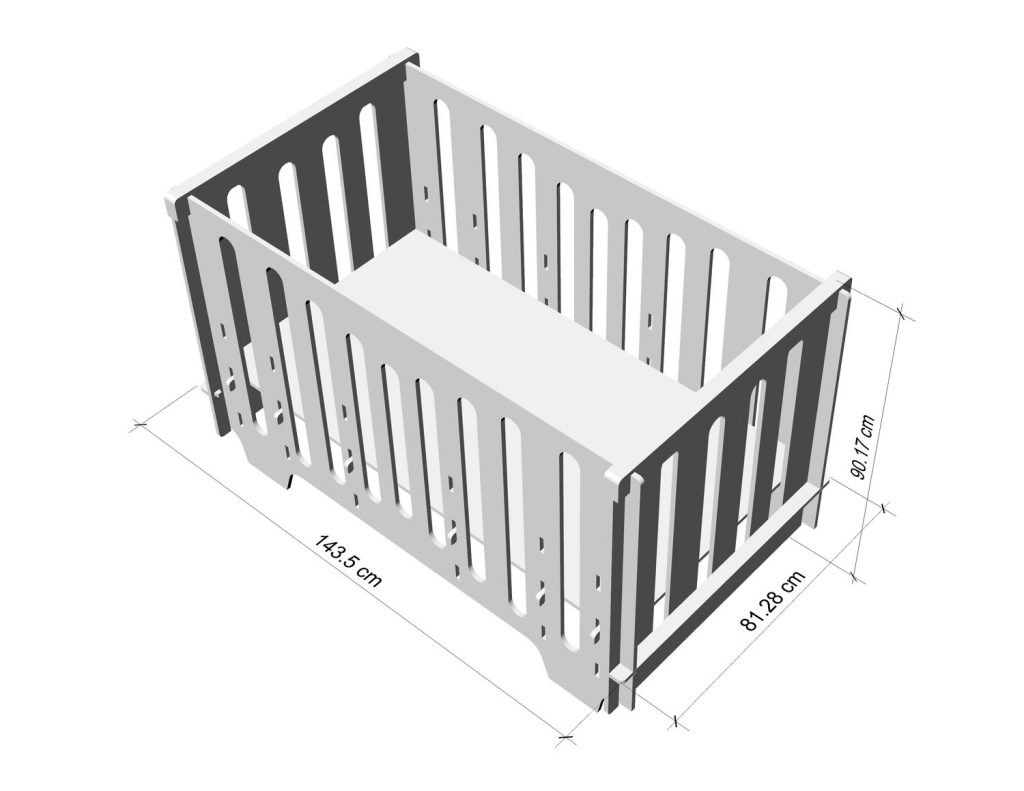 The regular baby crib that we all grew up in. The norm of this crib is that they have four fixed sides and slats. However, there is nothing standard about these cribs, they come in different variations that suit your needs.
They last for a long time and can even be passed on to younger babies, they are budget-friendly and simply constructed. On the downside, this type of crib is hard to move from one place to another.
Portable Crib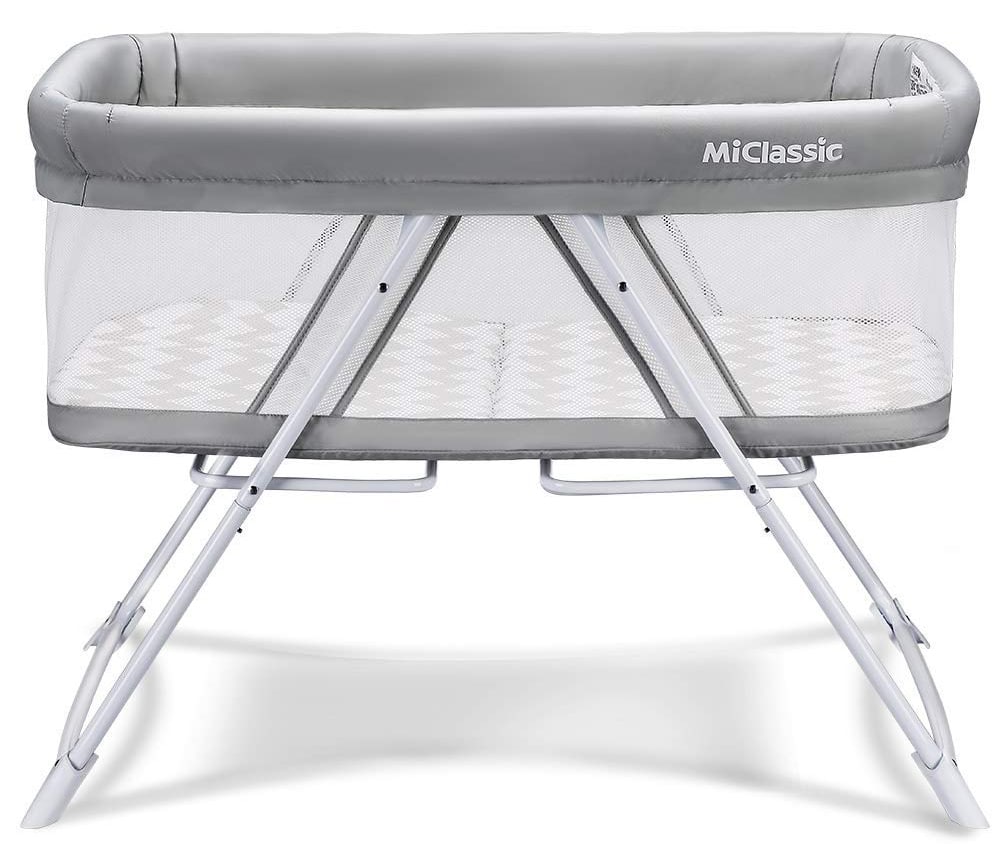 A crib with wheels. They are very portable and easy to move around due to the presence of wheels at the bottom. These wheels help you move the crib to always keep an eye on your little one while finishing your chores. However, you need to make sure that the crib will fit through your doors.
There are some points to consider before buying a portable crib; the first one being the wheels. You need to pick wheels that can move over carpets and floors alike, as if you choose wheels that can only move on the carpet, then they will most likely scratch your floors.
Also, always remember that you need space to put the mattress in when the crib is folded.
Travel Crib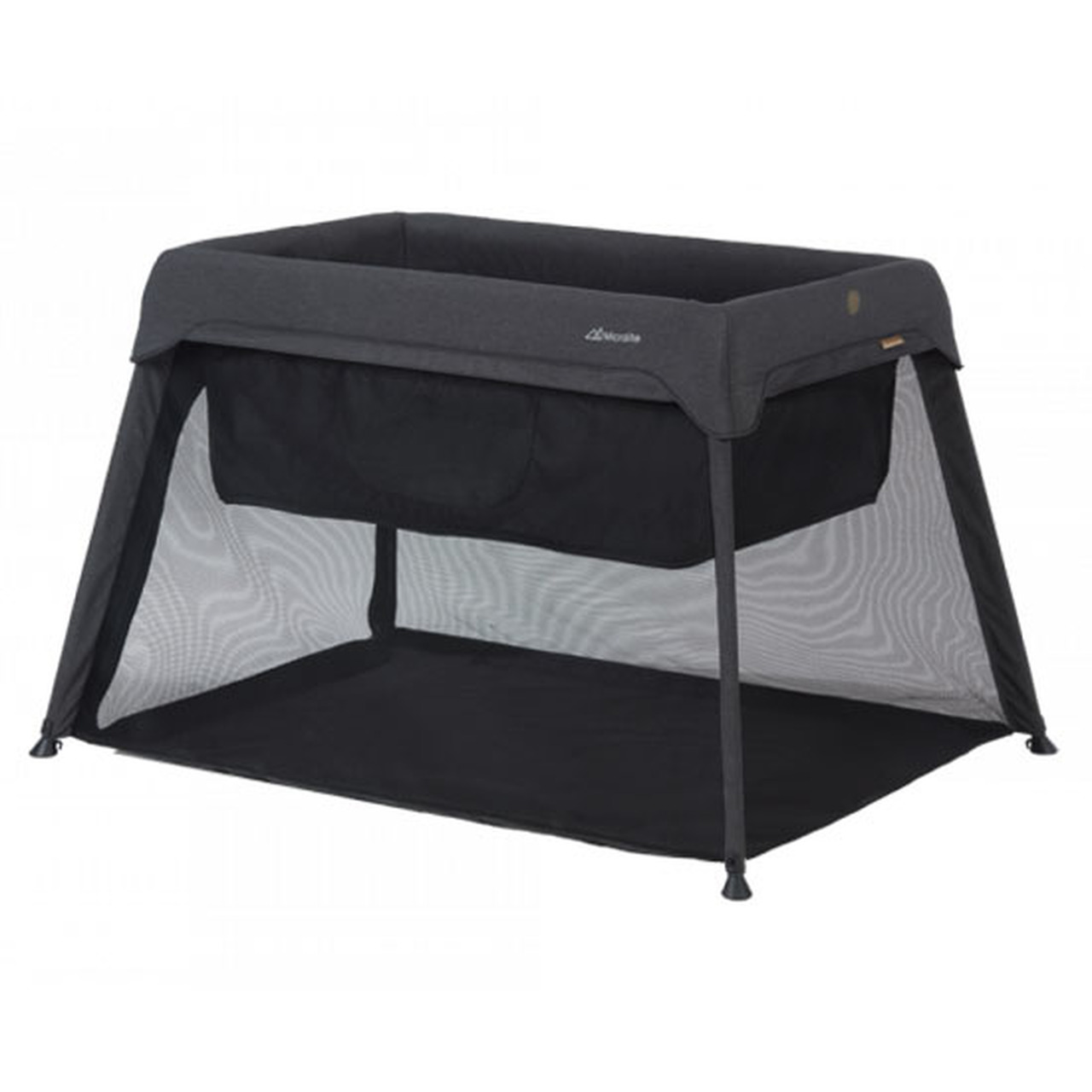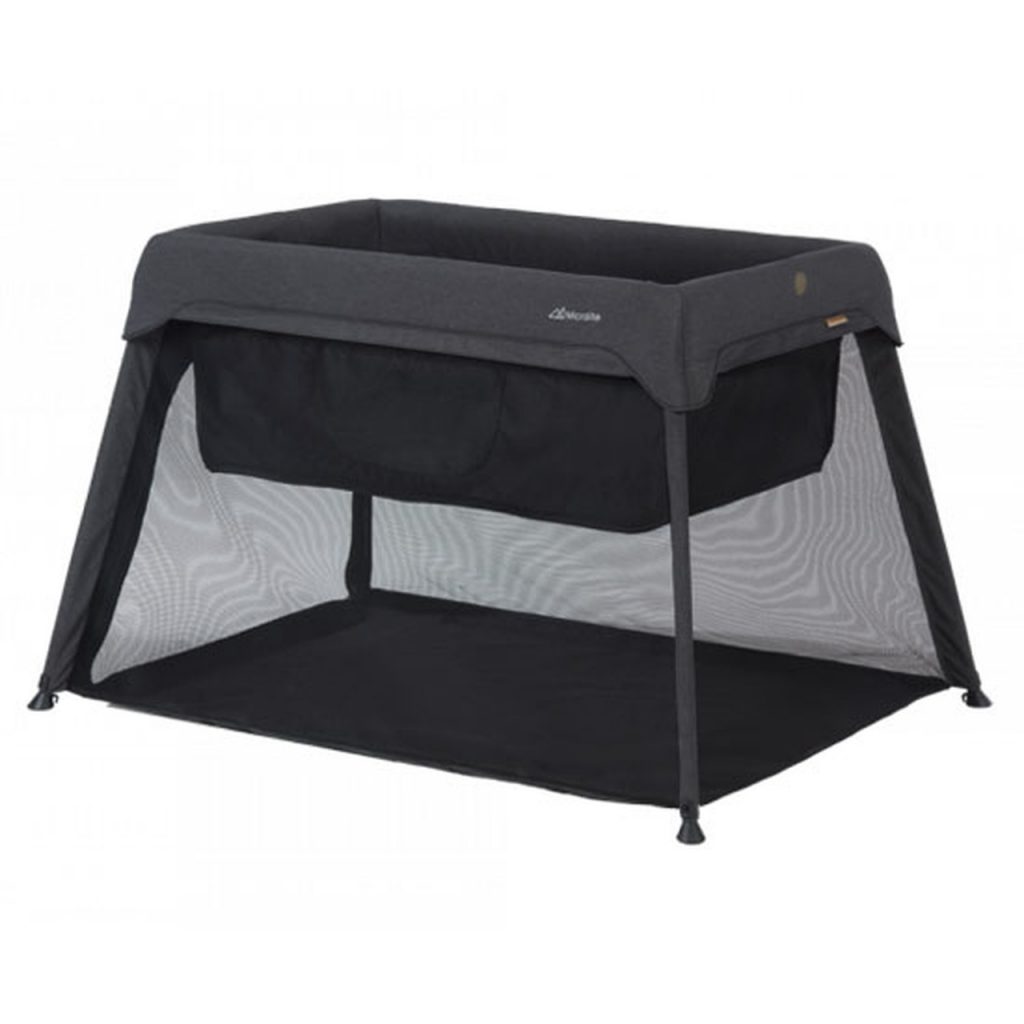 True to their names, travel cribs can be folded into a bag, making them easy to carry around and move in case of traveling. They are incredibly lightweight as they are made from aluminum and mesh. This makes them more prone to wear and tear, making their life span shorter than other cribs.
Another fantastic thing about this type of cribs, is that they can be carried into planes. Plus, they are easy and straightforward to install, some models take no more than 15 seconds to put together.
Convertible Baby Crib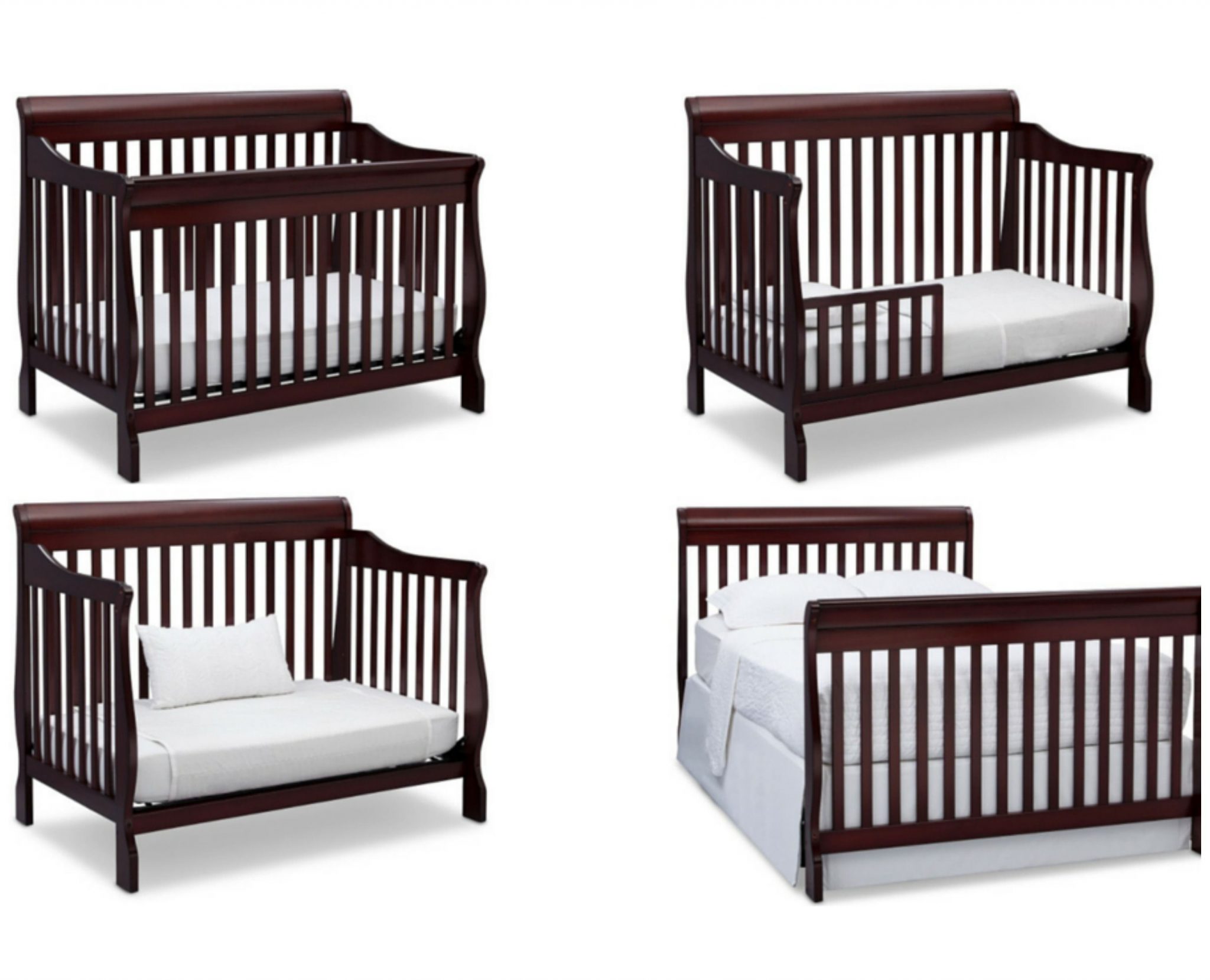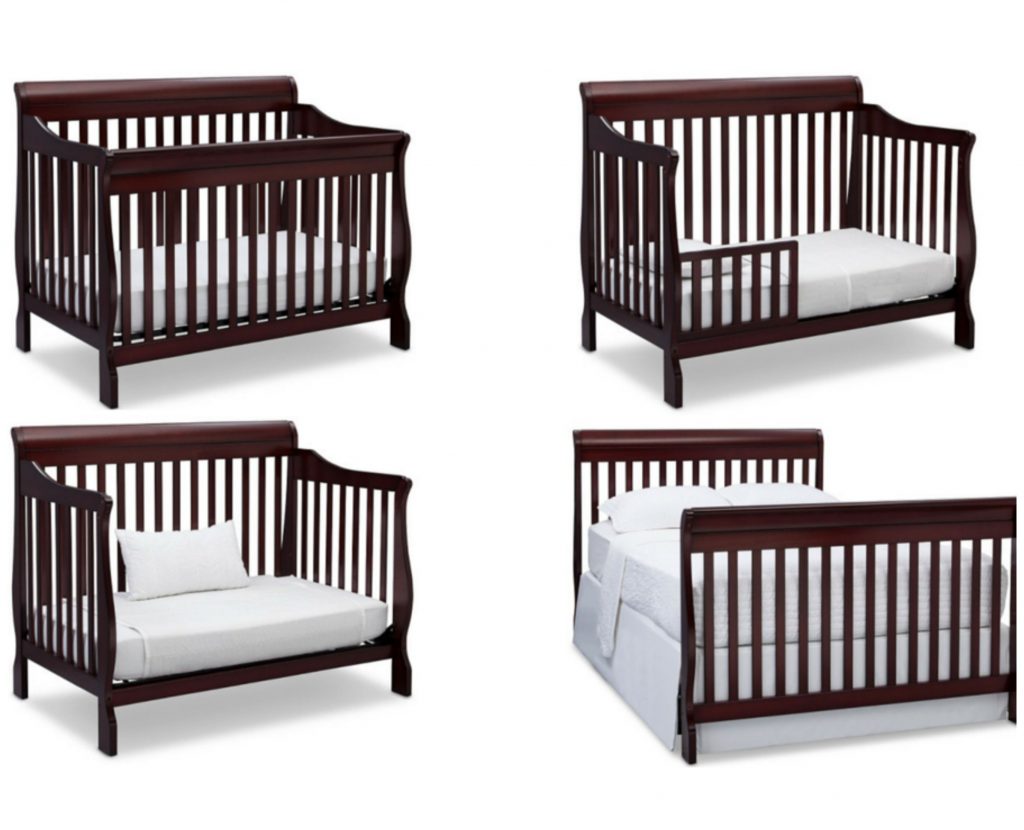 This is the last type of cribs that we will be discussing. Convertible baby cribs are built to grow with your child. They are the most versatile type of cribs. They can be changed into many different shapes and forms, which include a standard crib, a toddler bed, a single or twin-sized bed, or finally a day bed all depending on your preference.
Convertible baby cribs are cost-effective in the long run. If you decide to purchase one, you will be spending a large sum of money, but you will be saving money later on as you will not have to buy another bed for your child.
However, to change the crib into any type of bed, many models require a conversion kit. While some models come with a kit involved, many don't, and you will need to purchase it separately. Before purchasing it, you must make sure that the kit matches the crib, and it is always best to buy the conversion kit from the crib's manufacturer to ensure their compatibility.
2. Space
Space is a major contributing factor that you must consider before buying a crib. The amount of space that you have will determine the type of crib that you will buy. If you do not have a lot of it, then you have to buy a portable or travel crib as they require minimal space to be set up. While if you are blessed with space, then you are free to choose the type of crib that you want.
3. The Mattress
The mattress is a crucial element, it is no less important than the crib itself. It needs to be comfortable for the baby to sleep in it, while being lightweight and easy to move around. Another important thing is its height. When your child is still young and cannot stand on his/her own, you will need to buy a high mattress, which will make putting your child to sleep a lot easier.
However, when your child grows and can stand up, you will need to replace the mattress with a lower one. We do this to ensure our children's safety, to prevent them from flipping over the crib since they can now stand on their own.
4. Teething Rail
Babies bite anything in front of them, especially during their teething periods. Whenever a baby stands inside his/her crib, you will notice that the crib's rail is at the same level as the baby's teeth. Your baby will most definitely bite the rail. This can be dangerous as it could lead to a mouth full of wood, splinters, and even paint.
This is where the teething rail comes into play, it is a sort of separator between your child's teeth and the wooden rail. It is safe for your child to bite on. Additionally, if your crib does not have a teething rail included, you do not need to worry as they are sold separately, you can buy and install it yourself.
5. Assembly
Assembling the crib is key, as a wrongly assembled crib could endanger your child's well being. Therefore you need to make sure that everything is perfectly assembled and in its right place. Do not shy away from asking for help, if you are ever stuck.
Since most cribs come disassembled, you need to make sure that you have received every single part, from the smallest bolts and screws to the slats themselves. And if you feel that you are missing any part, contact the manufacturer immediately. Finally, it is imperative that you follow the instructions manual every step of the way.
6. Avoid Cribs with Drop Down Sides
These cribs have to be avoided at all costs. They were created to provide the parent with more comfort when putting their baby to sleep. Instead of bending over and arching their backs, the parent would lower down one of the crib's sides to easily put the child to sleep.
However, these cribs have been linked to a number of infant deaths. This led to them being banned from being manufactured or even sold. Now, you will only find them at garage sales, and you should definitely avoid buying them and also inform other parents about them.
Final Thoughts
Finally, we come to the end, we hope that you can now easily pick a crib that suits your needs and those of your baby as well. Knowing how much space you have is the first step, as based upon it, you will decide the type of crib that you will buy. Followed by the mattress's height and finally the teething rail, and you have assembled the perfect crib for your baby.